Sheraton Detroit Metro Airport Restaurants
Join us for light bites and a drink or casual sit-down meal at our Sheraton Detroit Metro Airport restaurants. Scroll down to learn more about our offerings for breakfast, lunch and dinner, as well as local area restaurants to venture to just outside our hotel. We also offer in-room dining for occasions when you'd rather dine in the privacy and comfort of your guest room.
CULTIVATE RESTAURANT
Join us for breakfast at Cultivate Restaurant. Our sit-down venue features favorite American cuisine with a unique spin, as well as an exquisite wine selection and mouthwatering desserts.
HOURS OF OPERATION
Breakfast- Open daily from 6:30 - 11:00AM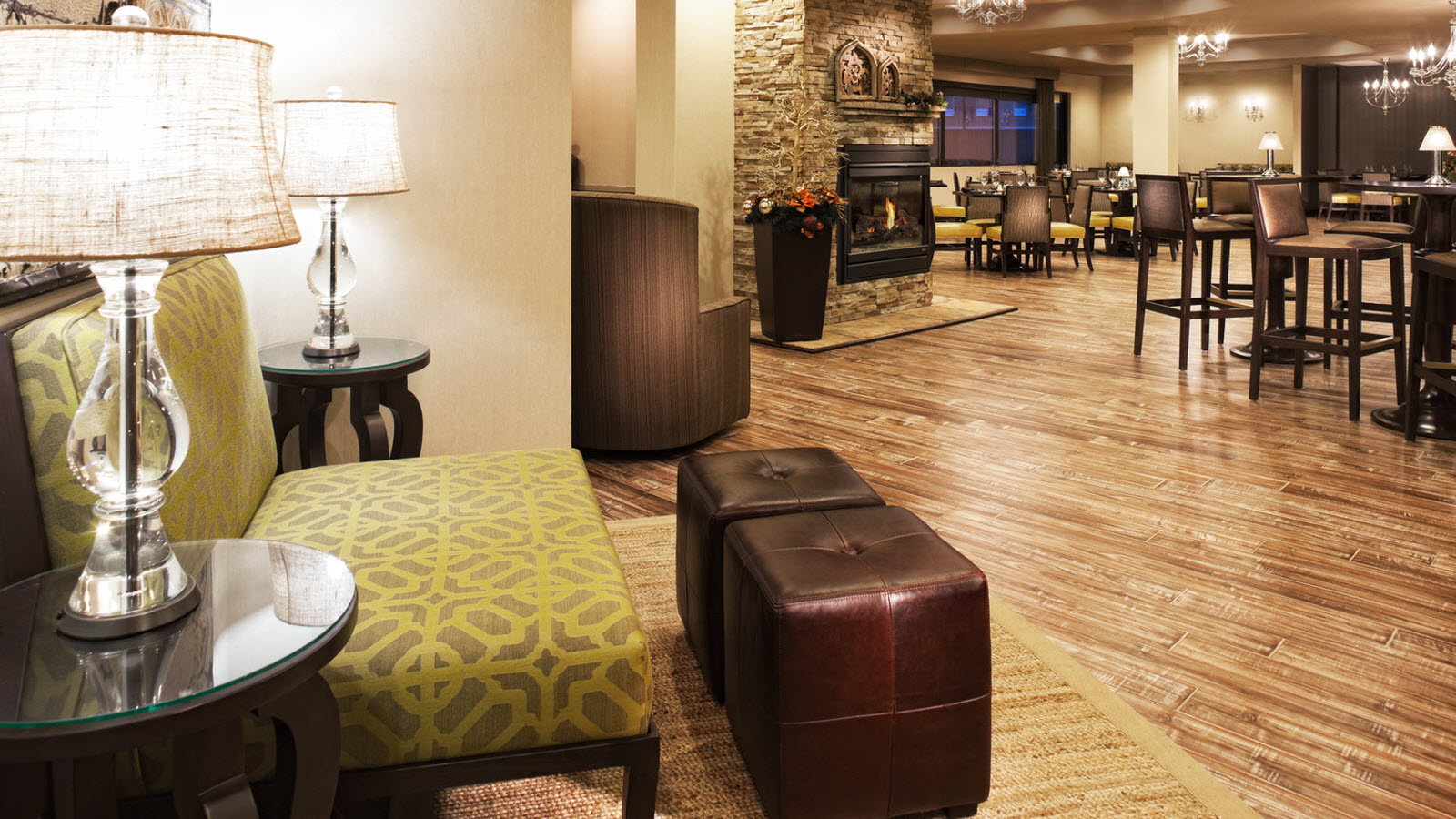 CONNECTIONS LOUNGE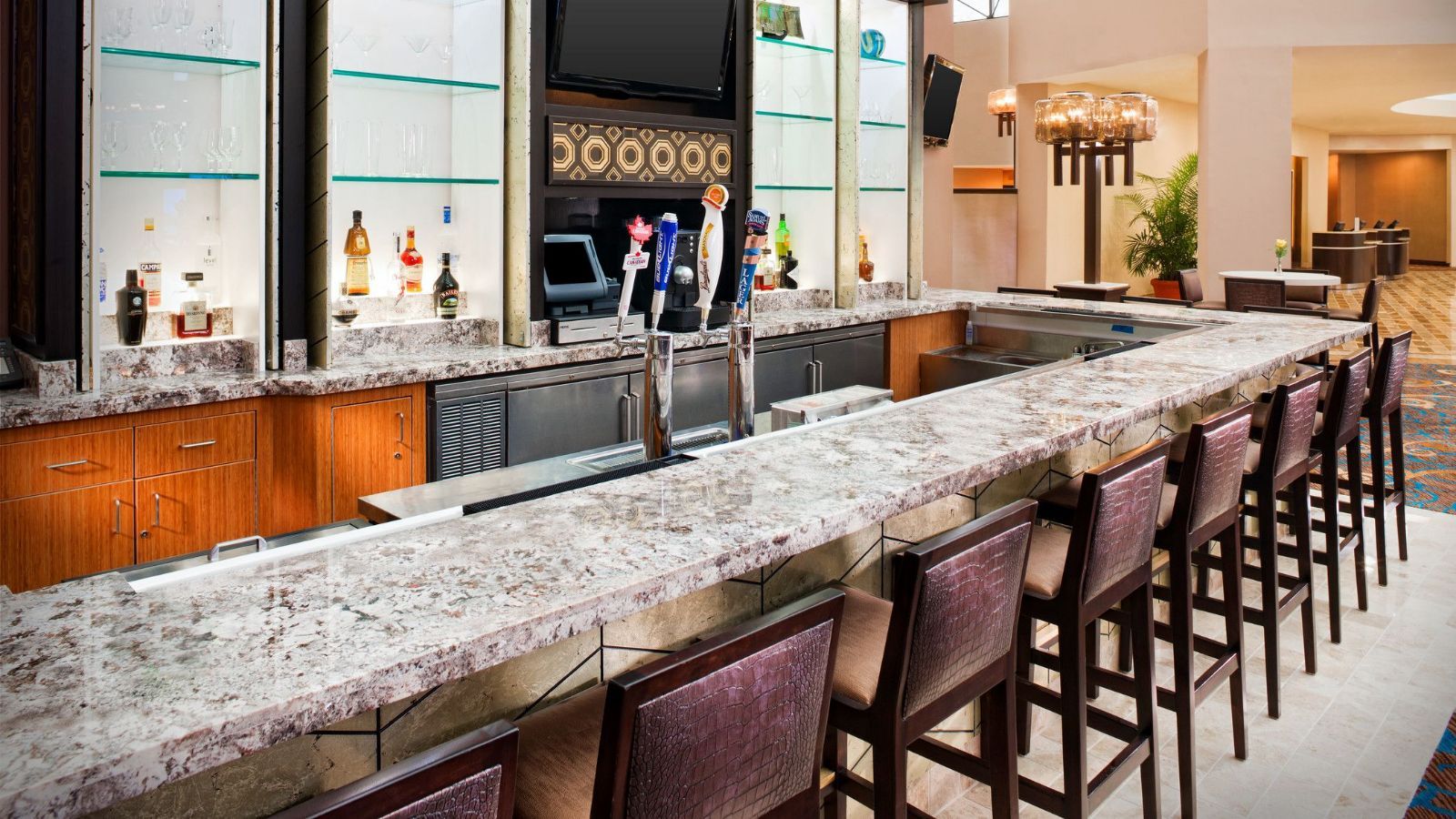 Enjoy a pour of your favorite brew or try a local favorite at Connections Lounge in our lobby. Connections also offers cocktails, wine and casual fare for lunch and dinner.
HOURS OF OPERATION: Open daily from 11am to midnight
LOCAL AREA RESTAURANTS
ROMULUS RESTAURANTS
Our hotel is located just outside Detroit, in Romulus. If you're looking for a bite to eat outside our doors, here are a few suggestions:
DETROIT RESTAURANTS
Detroit is less than a half hour drive away from our hotel. Experience an exciting evening in the city at these restaurants: