Michigan State University
Enjoy the luscious green of Michigan State University's East Lansing campus while staying at the Sheraton Detroit Metro Airport. Whether you're in town to visit a student, cheer on the Spartans or learn more about the school, our hotel is the ideal place to stay during your trip.
When you return from Michigan State, enjoy the hotel's numerous amenities, including complimentary high-speed Internet access, an indoor pool and full service dining options,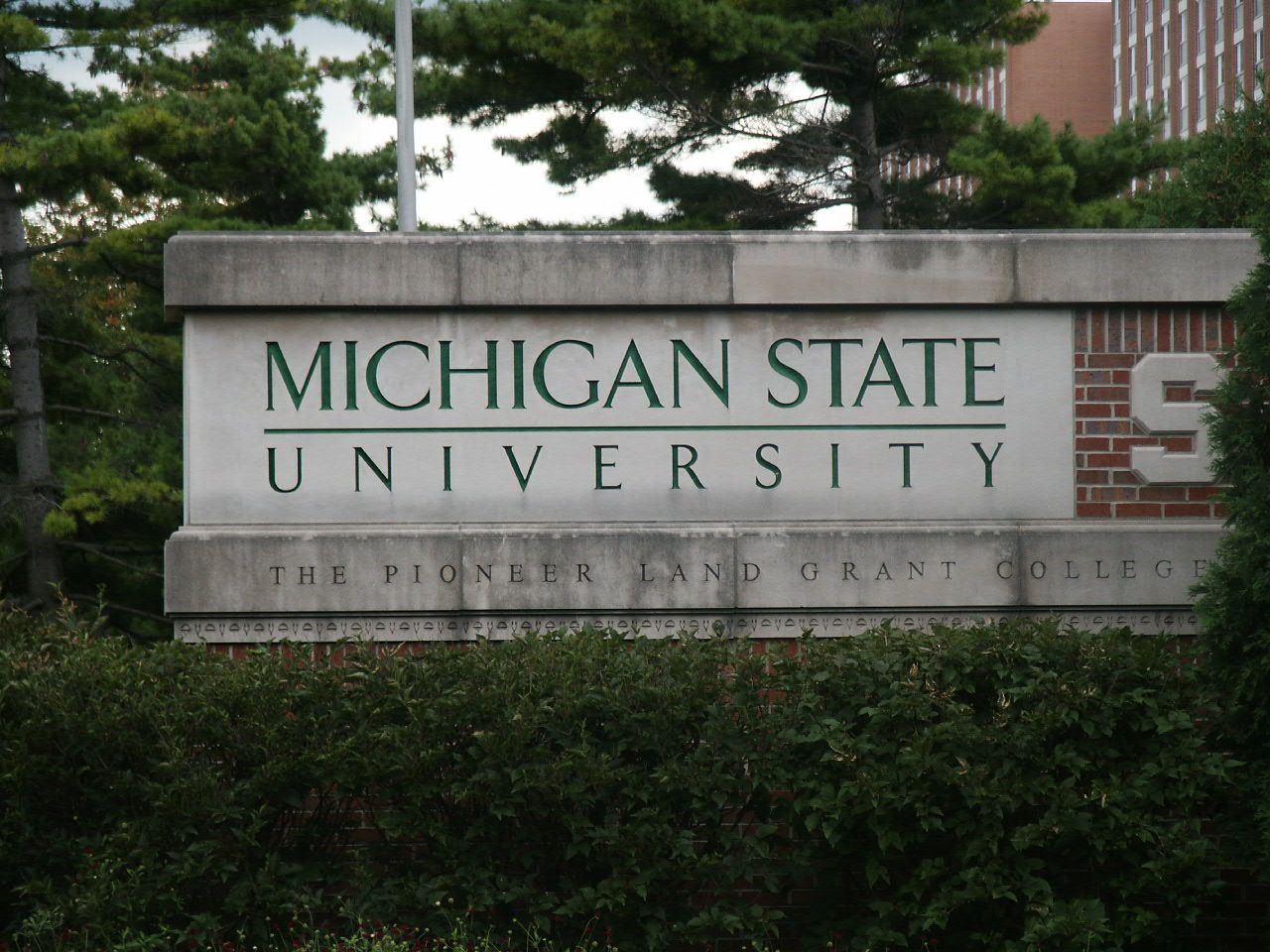 ABOUT MICHIGAN STATE UNIVERSITY
Michigan State University is home to 50,000 undergraduate and graduate students. Founded in 1855 as the Agricultural College of the State of Michigan, Michigan State was the first university to teach scientific agriculture. The school continues to lead the way in agricultural and natural resources research and education and is one of the biggest, greenest campuses in the nation.
MICHIGAN STATE ATHLETICS
Michigan State Spartans participate in 25 varsity sports in the NCAA's Big Ten conference. The Michigan State football team has won the Rose Bowl four times, most recently in 2014. The Men's Basketball team has participated in 20 consecutive NCAA tournaments and made seven Final Four appearances since 1999.
MICHIGAN STATE BASKETBALL HOME SCHEDULE
Stay at the Sheraton Detroit Metro Airport this fall while supporting the Spartans!
November 30 - Notre Dame Fighting Irish
December 3 - Nebraska Cornhuskers
December 9 - Southern Utah Thunderbirds
December 18 - Houston Baptist Huskies
December 21 - Long Beach State 49ers
December 29 - Cleveland State Vikings
December 31 - Savannah State Tigers
January 4 - Maryland Terrapins
January 10 - Rutgers Scarlet Knights
January 13 - Michigan Wolverines
January 19 - Indiana Hoosiers
January 26 - Wisconsin Badgers
January 31 - Penn State Nittany Lions
February 10 - Purdue Boilermakers
February 20 - Illinois Fighting Illini