ABOUT THE HENRY FORD MUSEUM OF AMERICAN INNOVATIOn
Connect with America's history at The Henry Ford, a National Historic Landmark located on 200 acres of land in Dearborn, MI, not far from our hotel. The Henry Ford Museum of American Innovation showcases famous automobiles, modular houses, and more than 26 million historical artifacts. Take a tour through history and discover the presidential limousine of John F. Kennedy, Abraham Lincoln's chair from Ford's Theatre, Thomas Edison's laboratoy, the Rosa Parks bus and many more unique and engaging exhibits.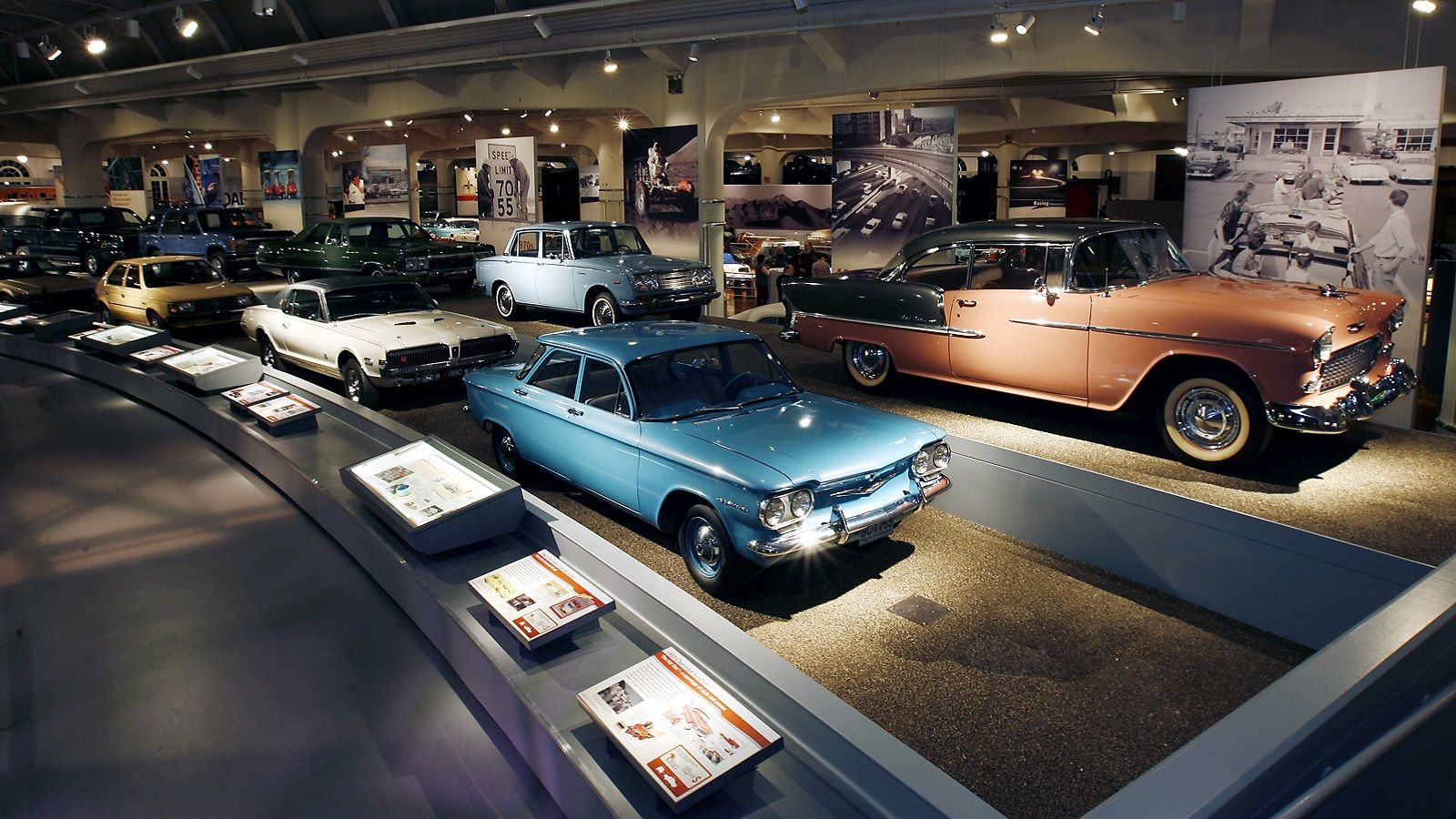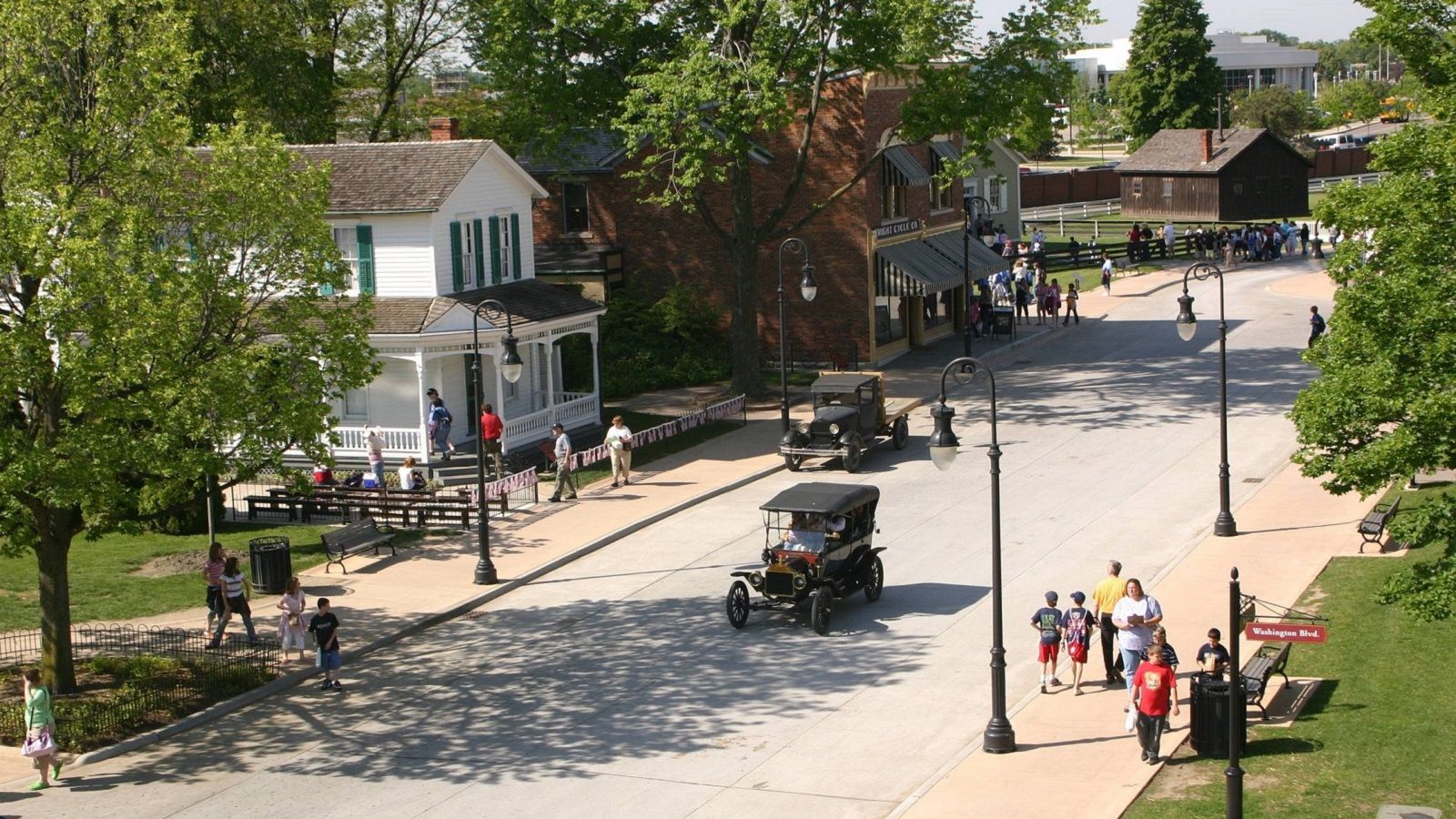 ABOUT GREENFIELD VILLAGE
Greenfield Village is part of The Henry Ford complex: step back into 1800s America while experiencing the village's many historical sites. Let the sights, sounds and sensations of 300 years of American history captivate your imagination. Take a ride in an authentic Model T, visit Thomas Edison's lab and the Wright Brothers Home & Cycle Shop, tour the Henry Ford Home, and see world-class artisans at work. Greenfield Village is a celebration of people, and a guaranteed favorite for your family.
Special Offer
Special Offer
Visit The Henry Ford Museum
Plan to spend an entire day at The Henry Ford Museum while you are enveloped in the history of manufacturing and transportation. Explore the museums four venues and 21 exhibits that showcase technological marvels such as the Wright Brother's replica plane, Henry Ford's assembly line and much more.
Choice of two tickets ($42 value) or four tickets ($84 value) to The Henry Ford Museum
Valid for arrivals all days of the week
Travel Tip: Experience The Heroes of the Sky exhibit and honor the men and women who shaped the skies with their minds, hearts, and even their lives.
Book online, or call 866-716-8134 and ask for our Henry Ford Museum packages.

Terms & Conditions
© 2018 Marriott International, Inc.