Eastern Michigan University
Make Sheraton Detroit Metro Airport your choice to stay when visiting Eastern Michigan University. The campus is just a quick 30 minutes drive from our hotel, allowing you easy access for visiting students, touring the school or attending an athletic event.
Relax and recharge after your visit to the Ypsilanti campus by enjoying the many amenities our hotel has to offer, including an indoor pool and heated whirpool, on-site fitness center and dining options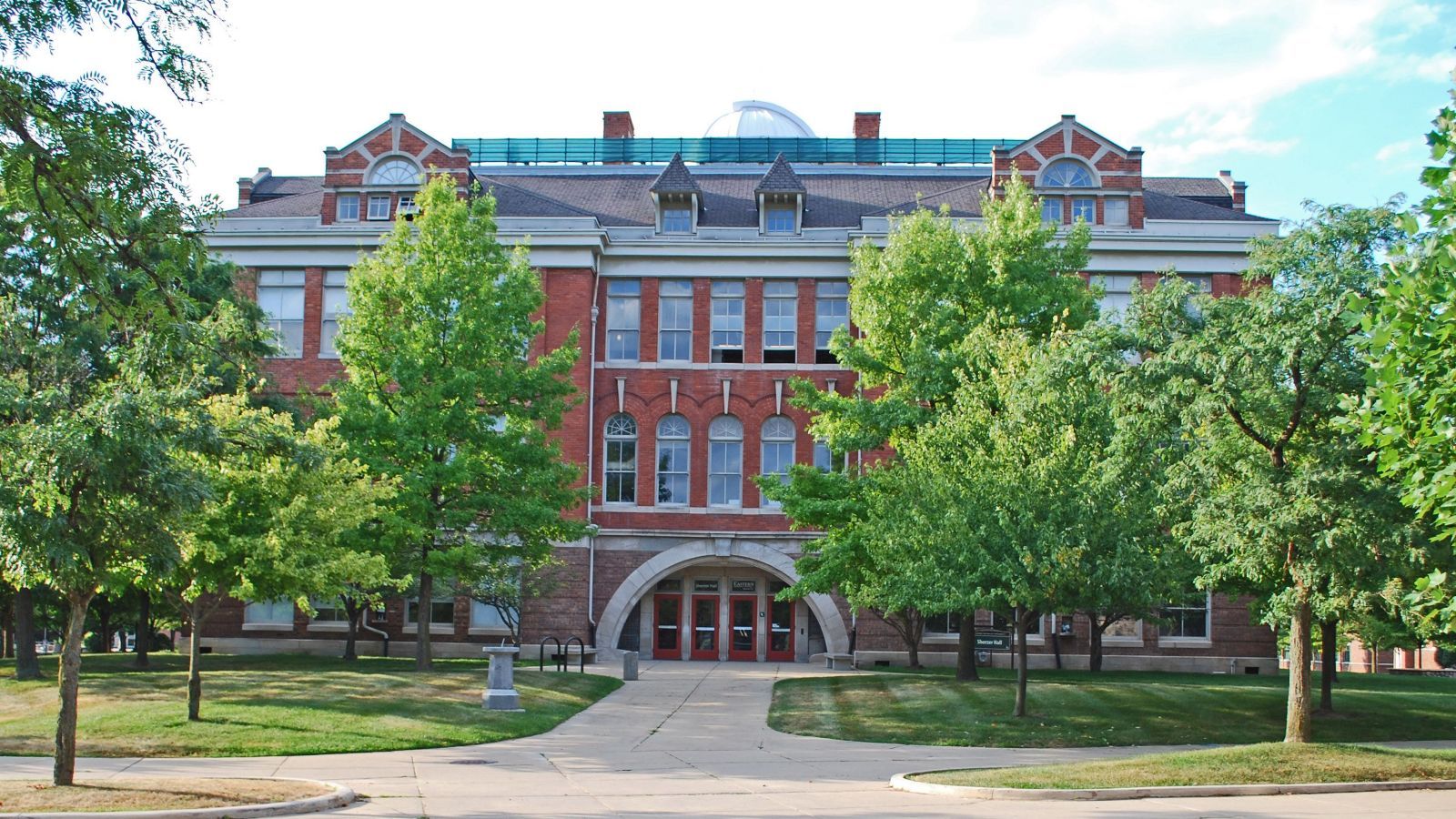 ABOUT EASTERN MICHIGAN UNIVERSITY
Founded in 1849, Eastern Michigan University is a public university in Ypsilanti, with over 24,000 students enrolled. Students can choose from over 200 majors, with notable programs in business, educationa nd health and human services.
EASTERN MICHIGAN ATHLETICS
The Eastern Michigan Eagles are part of the NCAA's Mid-American Conference, participating in 21 sports including as football, baseball, men and women's basketball and cross country.
EASTERN MICHIGAN BASKETBALL HOME SCHEDULE
Cheer on the Eagles while staying the Sheraton Detroit Metro Airport this fall!
December 6 - Oakland Golden Grizzlies
December 9 - Central State University Marauders
December 29 - Rochester College Warriors
January 6 - Bowling Green Falcons
January 9 - Central Michigan Chippewas
January 16 - Akron Zips
Janury 20 - Ohio Bobcats
January 30 - Western Michigan Broncos
February 3 - Ball State Cardinals
February 13 - Miami Redhawks
February 20 - Toledo Rockets
February 24 - Northern Illinois Huskies